Overview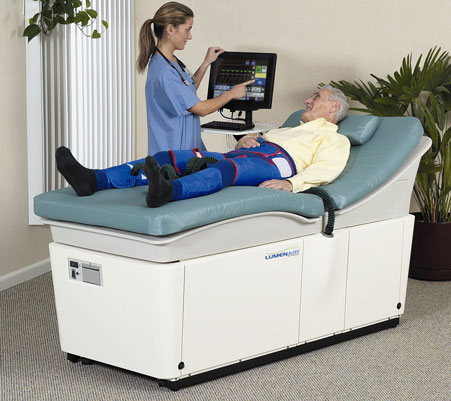 EECP® Therapy is offered exclusively by VasoMedical, Inc., the pioneer and world leader in the design and development of external counterpulsation systems. VasoMedical EECP® Therapy systems are the ONLY external counterpulsation devices clinically proven to be safe and effective in treating patients with angina. Safety, effectiveness and long-term sustained benefit have been scientifically validated through randomized, controlled clinical trials, and registry data published in leading peer-reviewed medical journals.
EECP® Therapy is provided at some of the world's leading institutions including the Mayo Clinic, Cleveland Clinic, Duke University Medical Center, and many more.
Build your practice and broaden your spectrum of services with EECP® Therapy. Clinical training and support, patient accessory starter kit, patient recruitment ideas, and reimbursement information are included in the comprehensive package physician practices and health care centers receive from VasoMedical.
Click HERE to read the Introduction to EECP® Therapy Brochure
Haga Clic Aquí para Leer la Introducción a La Terapia EECP® Folleto en Español
"EECP® Therapy remains an important therapeutic tool for the safe and effective outpatient treatment of a broad spectrum of symptomatic cardiovascular disorders. Investigation into the likely therapeutic mechanisms, such as improved vascular function, along with the exploration of benefit in new patient subgroups, such as those with heart failure, continues, while the application of this novel treatment modality remains ever increasing as the observed benefits become more apparent."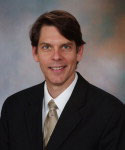 Gregory W. Barsness, MD FACC
Division of Cardiovascular Disease and Internal Medicine
Mayo Clinic
Rochester, MN
---